See all workshops...
Learning Through Play
The idea of learning through play is well-established in education and developmental psychology. Play, particularly in young children (<6y), simultaneously fosters the development of social, cognitive, and meta-cognitive skills. Studies continue to support the use of play - active engagement in fun, non-directional activities - as a valid learning method for older children, adolescents, and adults as well.
Gaming in the Academy?
Just some highlights. Feel free to submit pull requests with other key moments.
Markus Persson, a.k.a. "Notch," is the lead developer of Minecraft. Mojang, an independent game studio until its acquisition by Microsoft in 2014 launched the beta version of Minecraft in 2009 and the release version in 2011.

Minecraft is an Open World style game, meaning that there aren't well-defined goals or narratives. The Minecraft game environment is frequently compared to an online Lego® set.

Minecraft is a client/server application. While it is possible to play the game on your own machine, a lot of the fun comes from interacting with other players on Minecraft servers.

Minecraft offers several game modes. We'll be working in Creative Mode, which means that won't be inadvertently killed by creepers or skeletons.
Programming Inside Minecraft
Minecraft in Primary and Secondary Education
Minecraft in Higher Education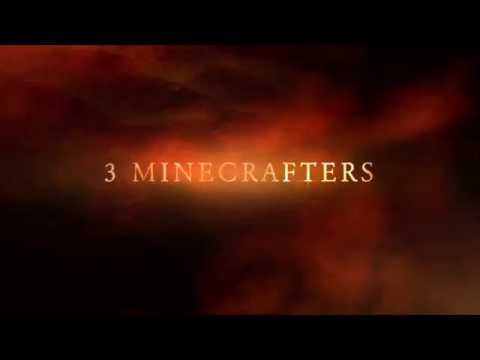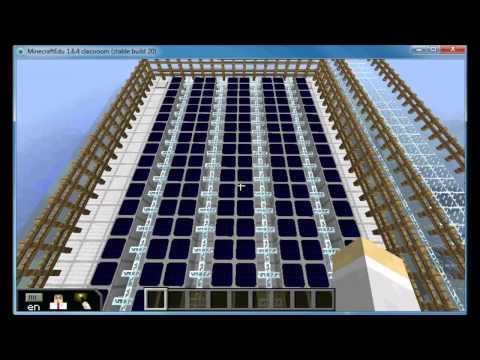 Wrapping Up
What other uses might we find for Minecraft and other forms of educational gaming at Vanderbilt?